I would like to welcome you to Freedom Ministries Worldwide in the USA
If you'd like to give a donation, please send it to:
Freedom Ministries Worldwide, 3614 Denison Rd., Henrico, Va. 23231
We had a wonderful Easter sunrise service!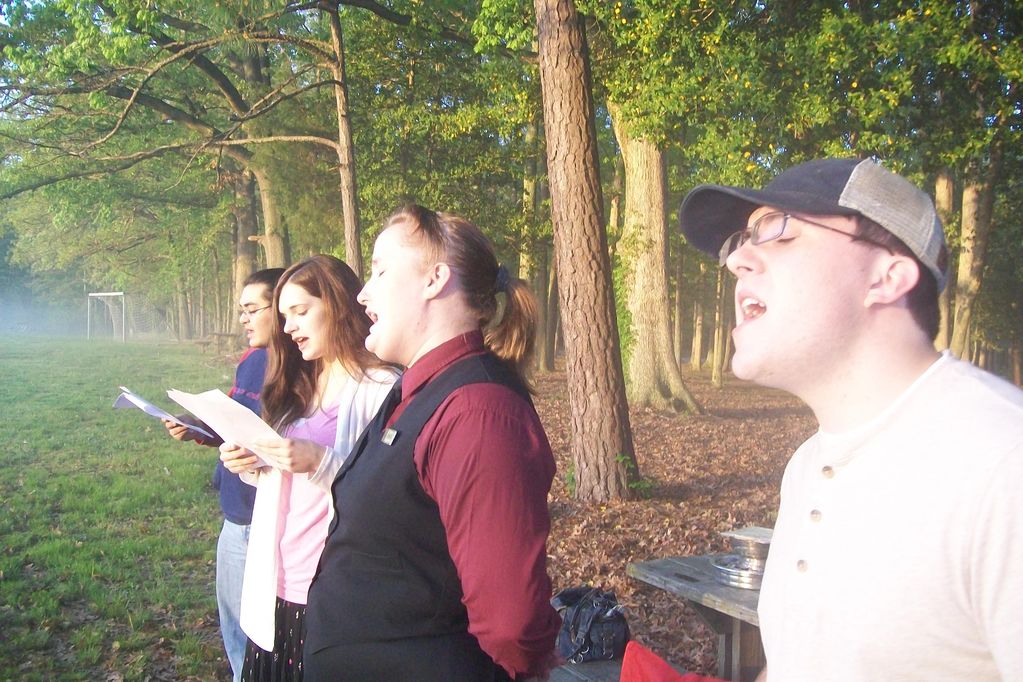 As the rising of the sun came, we worshiped the SON! For HE HAS RISEN INDEED!
Please feel free to call us at any time & stop by for a visit, we would love to meet you!
We had a great turn out for Caroling again this year, so many people were blessed!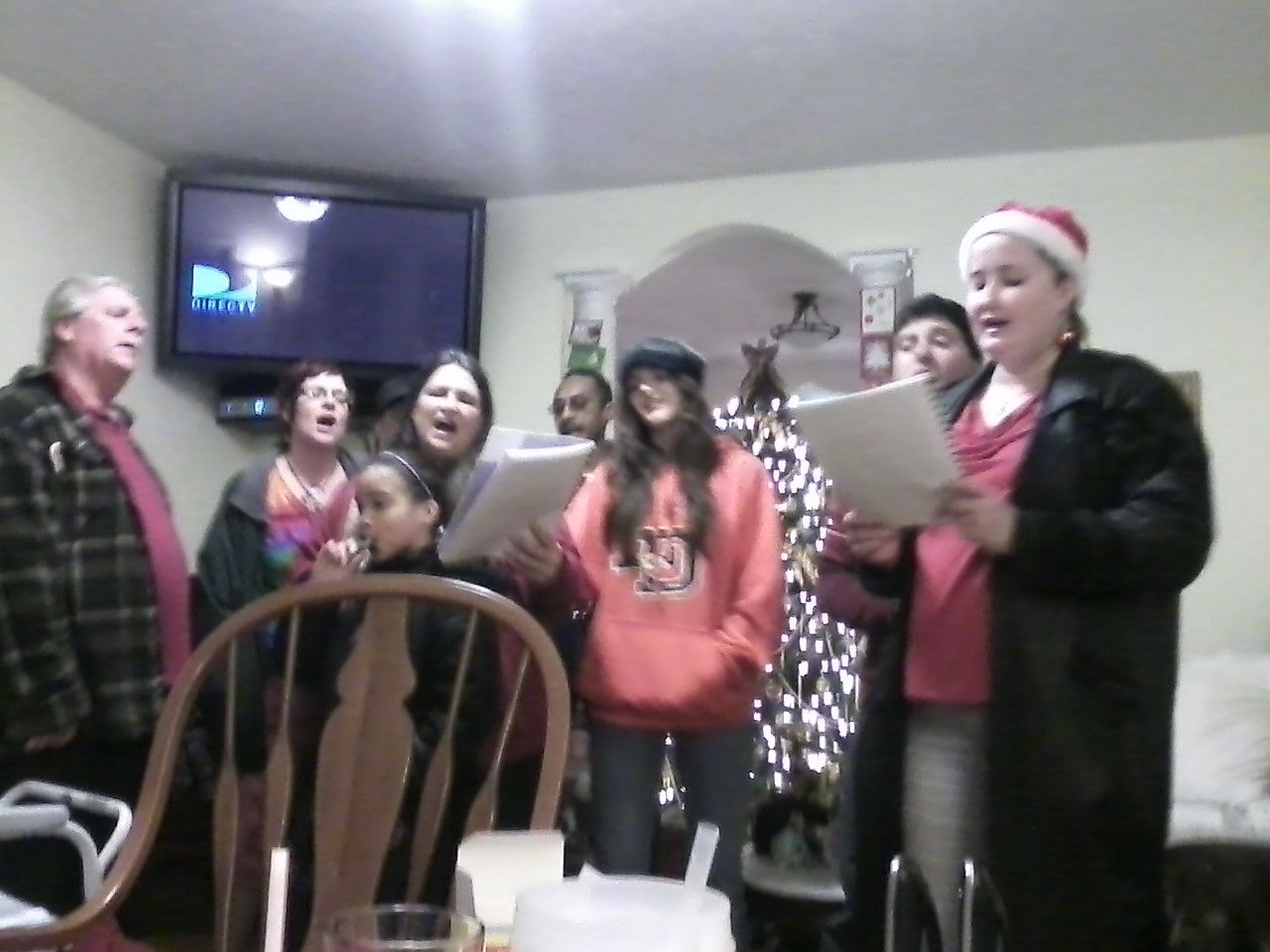 We are now planning our trip to Africa for November and December of this year!
Please keep all these in your prayers!
Nathan Bane is the pastor of Freedom Ministry. Susan Bane is the Secretary & Geneda Taylor is the church Treasurer, she is also our childrens' minister. Susan also is the music minister and teen minister.
Pastor Nathan & Sue Bane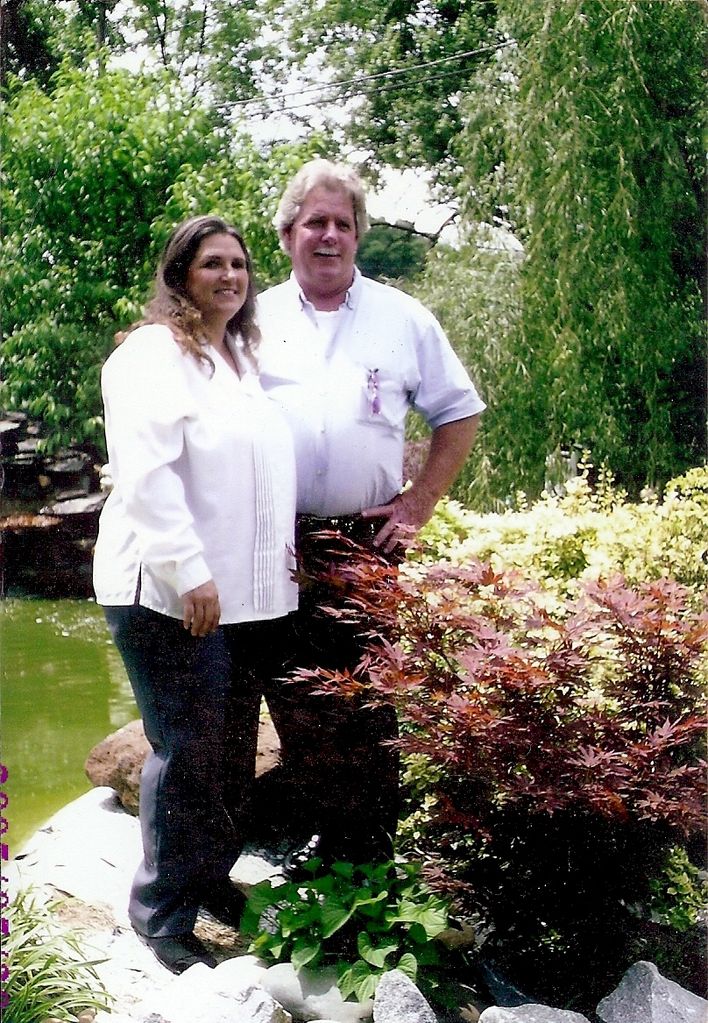 Hezron Ministering to our home group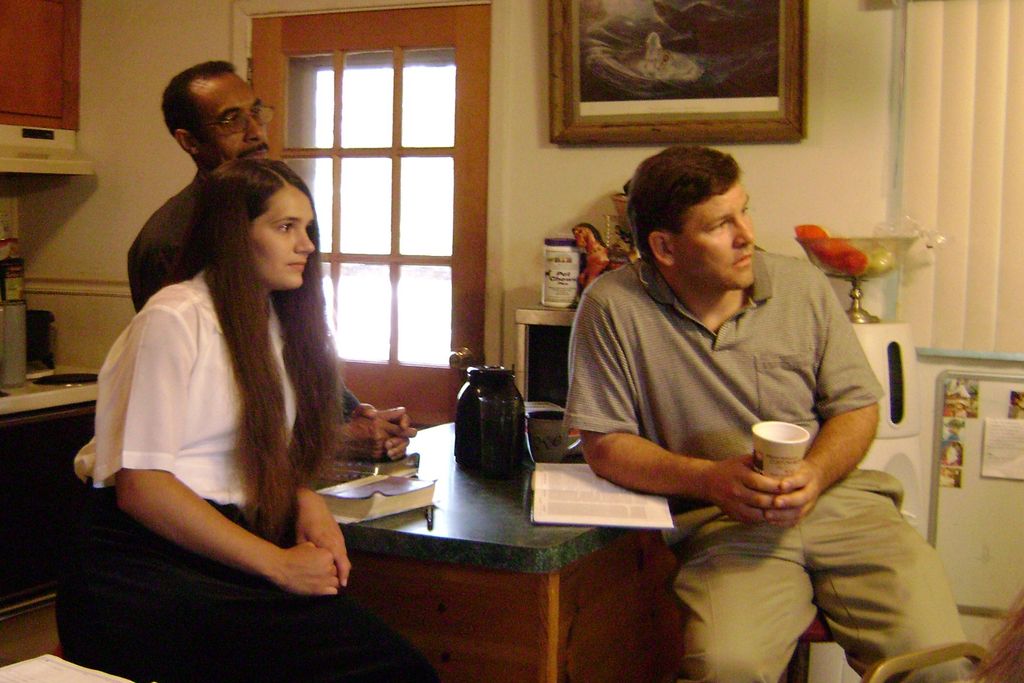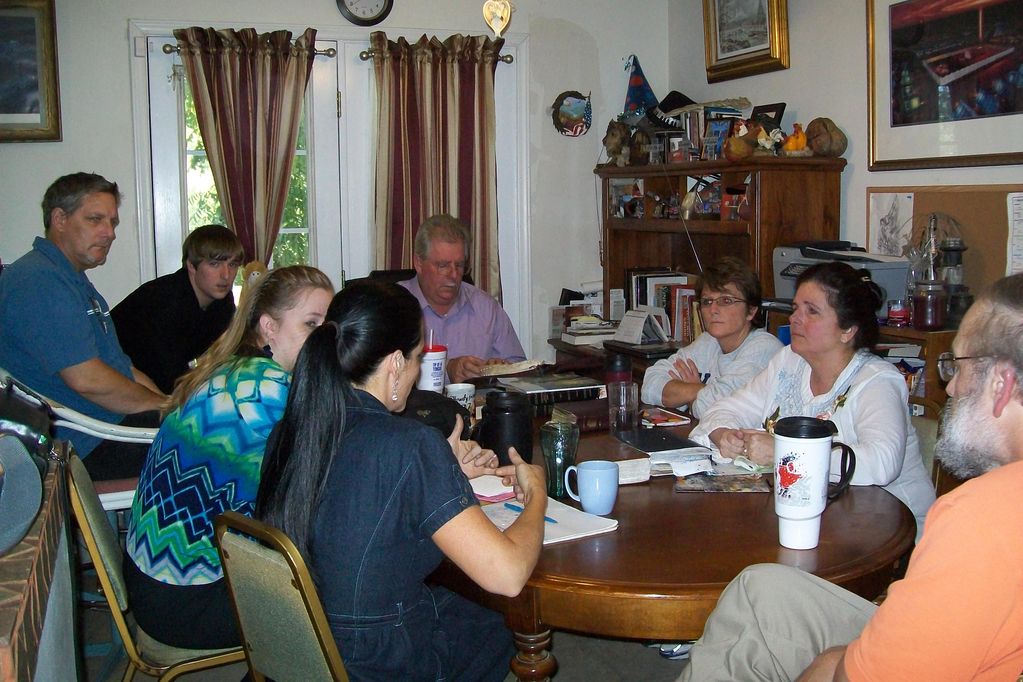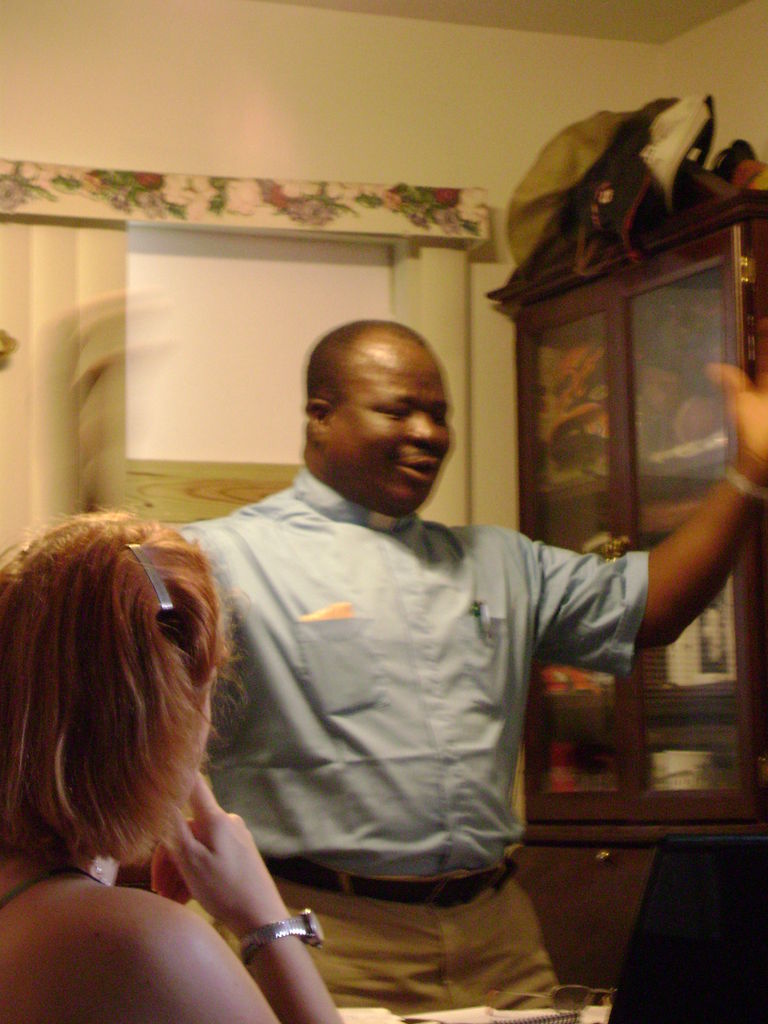 Hezron visiting from Kenya, East Africa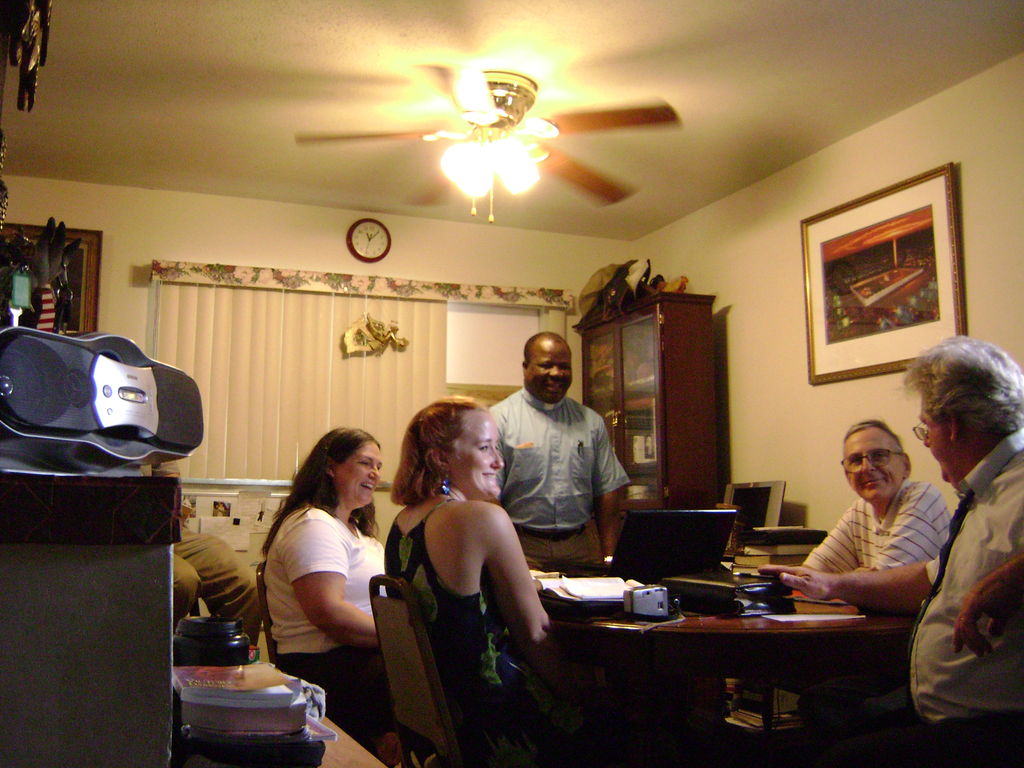 laying on of hands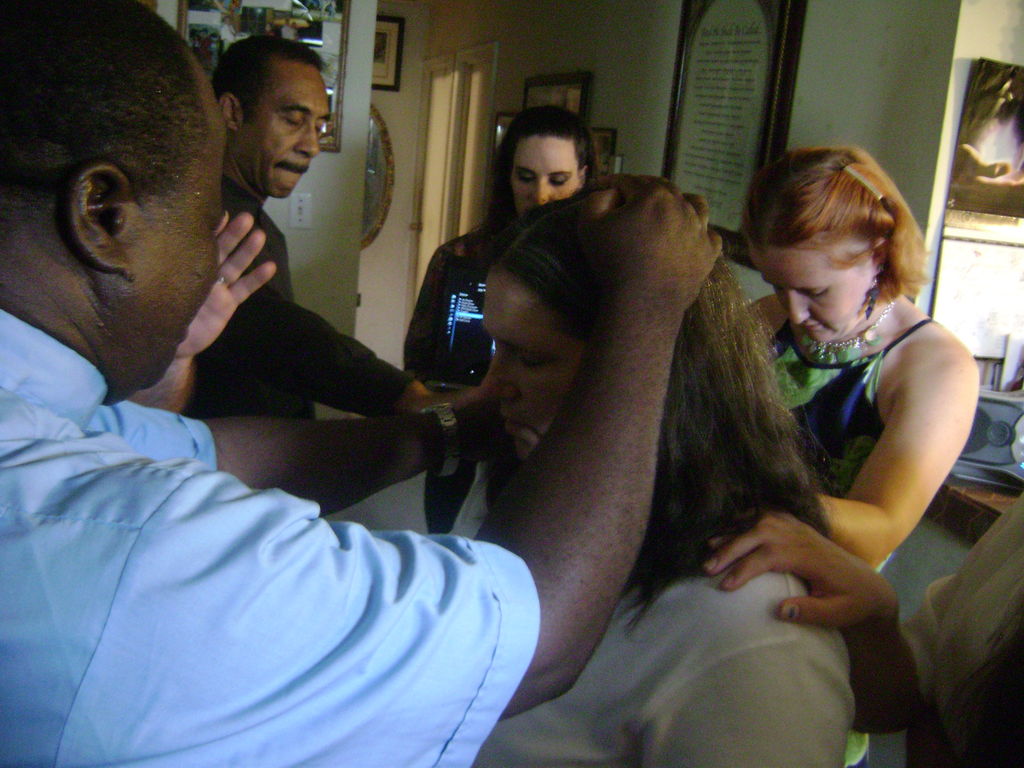 Elijah and Sara singing at the Williamsburg retirement Center