Nathan & Susan have been married for 35 years and have been blessed with 6 children and 7 grandchildren.
We have been in service to our Lord Jesus Christ for 26 years.
In 1990 God gave Nathan and myself a vision to reach the people of Africa with the gospel of Jesus Christ while going through a particularly hard time in our lives. We had just given our lives to the Lord, and while praying together a cloud descending into our kitchen, where we were praying. The presence of God was so strong, I broke out in tears as I saw Nathan ministering to hundreds of Africans. We both saw the same thing. It was an incredible experience as we set in the presence of God, while His Spirit ministered to us. We both new from that time forward that we would be in the service of our Lord. We began to take steps to grow so that we could become teachers and disciples of our Lord and Savior Jesus Christ. We soon had a strong calling to reach those in prisons where we joined up with "Prison Fellowship". We progressed to leaders, doing in-prison seminars and ministering on one on one with prisoners. We then began to go on mission trips, starting with Haiti.
Having attended four years of Bible School, two at Faith Landmarks & two at the Voice of Victory.
We have taught at the Voice of Victory Bible School and Nathan also taught at the Bible School in Russia under Faith Landmarks. We have both, with our family, been missionaries for 10 1/2 months to Russia & since 1992 we have gone to Kenya, East Africa, taking trips every 2 years. Where we have founded "Freedom Ministries International World Wide". Nathan has also been to Haiti, using his job talent as a Mastor Plumber, to give them good water supply. We have been certified under Prison Fellowship for prison ministry in federal and state jails & penitentries. We have headed up the Prison Ministry at both above churches. We have also worked in the ministries of: music, children & teens, cleaning, van, nursery, and Nursing home ministries.
We are ordained under Pastor John and Gloria Curlings of Voice of Victory & licensed in Virginia.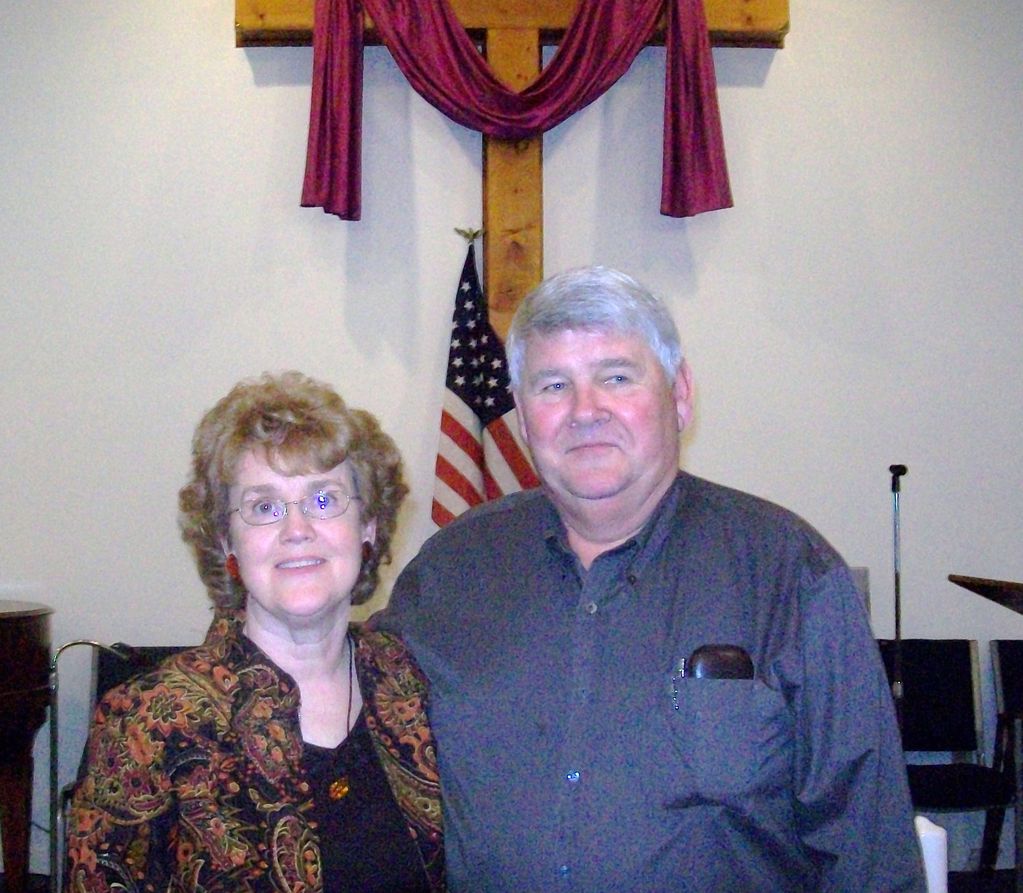 This is Pastor John & Gloria our overseerers
In 1999 we were sent out by Pastor John & Gloria. Were we then established Freedom Ministries. In 2009 Freedom Ministries International was established in Kenya, after years of learning experiences!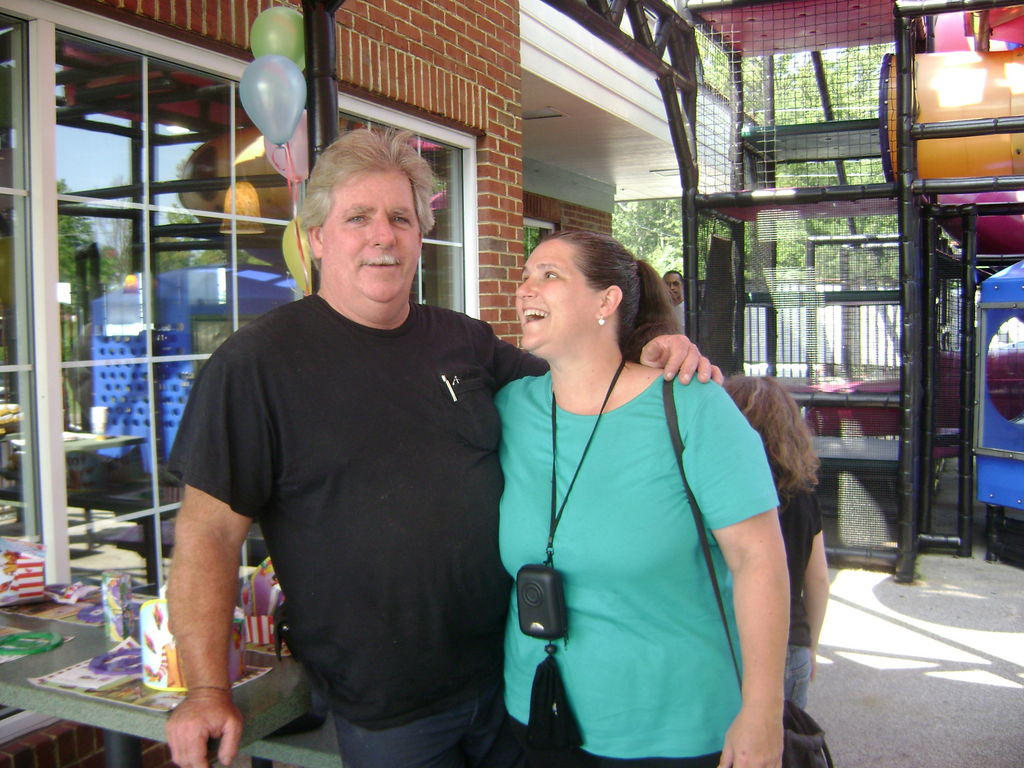 Pastor Nathan and Susan Bane


Crystal, our daughter & Zach her husband, with there three children, Zoe, Hannah, & Joshua.
Nathan, & myself (Sue) with Elijah our son
Gabriel, our son, & his wife Sarah
Allan, our son, & his wife Sandra
Elisha, our daughter, & Timothy her husband
& Sara, our daughter, with Jonathan her fiancé', with her children: Rebecca, Freedom, Liberty, Kyler, & Justice